MILITARY LEADERSHIP MISSION
To encourage young people to be better leaders.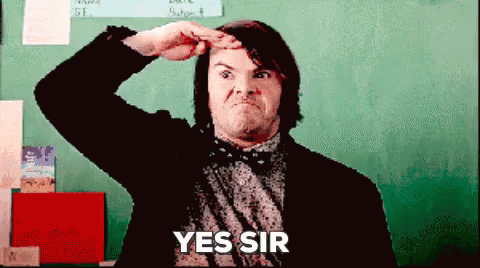 The Military Leadership Program emphasizes character
education, student achievement, wellness,
leadership, and diversity. It is a cooperative effort
on the part of the military services and the school
district to produce successful students and
citizens,while fostering in each school a more
constructive and disciplined learning environment.
Battalion Commander - C/LTC Garrido
Battalion Command Sergeant Major - C/CSM Kendrick
Battalion Executive Officer - C/Maj Severance
Battalion S-1 - C/Maj Stevens
Battalion S-2 - C/Cpt Cruse
Battalion S-3 - C/Maj Dunaway
Battalion S-4 - C/Maj Shultz
Battalion S-5 - C/Pvt Ficklin
Battalion Sergeant Major - C/SGM Solano
Battalion Medic - C/Maj Shultz